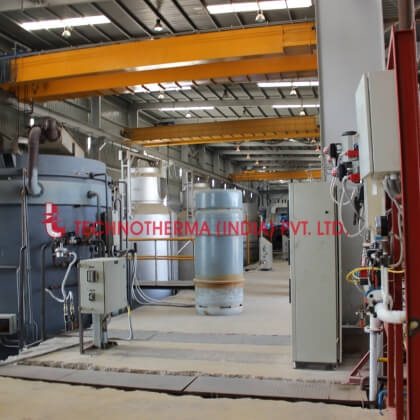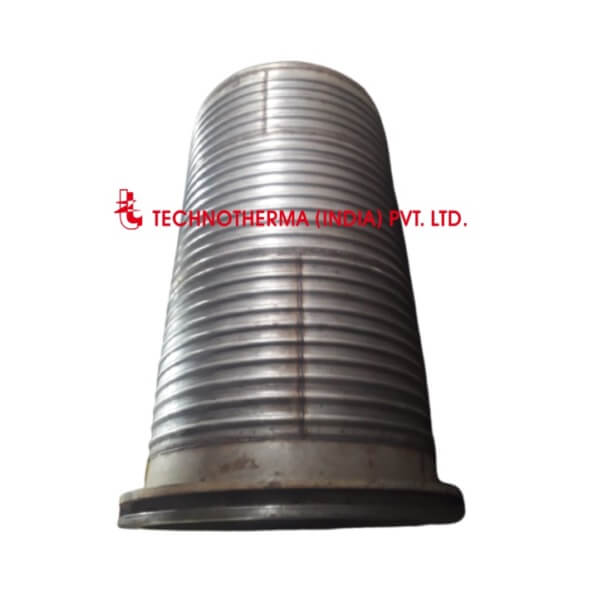 Technotherma (India) Pvt. Ltd.
Heat Treatment Furnace Exporter in Turkey
Looking for Bell Furnace Manufacturer & Exporter in Turkey? Then you are at the correct place because Technotherma India Pvt. Ltd. is one of the best manufacturers & exporters of Industrial Furnace in the Turkey. Since the foundation, we are working on a single motive of improving our facilities, technologies, and quality to ensure our clients will always get the best from our side and our team is always doing research on technologies to provide you the best.
We offer a wide range of industrial furnaces from India, our products are bell furnaces, Bogie Hearth Furnaces, Heat Treatment Furnaces, etc. Being one of the most determined industrial furnace exporters and suppliers in Turkey, we are dedicated to your satisfaction. If you want to be part of our clientele, you are most welcome. Share all your requirements, our team will contact you ASAP.
Industrial Furnaces
Our Products
Industrial Furnace Manufacturers in Turkey
Discover More
Why Choose Us
49+ Years of Experience
Over 49 years we established & expertise in the heat treatment furnace industry. Over 1000+ furnaces, integrated heat treatment systems, and solutions delivered pan India & worldwide. We follow international guidelines to manufacture our products. we have set a quality assurance cell that thoroughly inspects every furnace. We offer our furnace at affordable & efficient.
Testimonials
Clients say about us
I have very good experience with Technotherma and the team is very helpful and knowledgeable. They make the maximum to meet our demands.
Best manufacturers of furnaces. They provide the best quality product. The material used is very good. They have full transparency of work.
My experience with Technotherma is very good. They never disappointed me with quality and service. I am very happy with their service.
I want to thank Technotherma and the entire team for understanding my needs and delivering the project on time. I always recommend this to my known.
We were pleased with the company presentation, the team was very professional and knowledgeable with the process and products being used.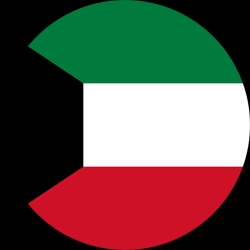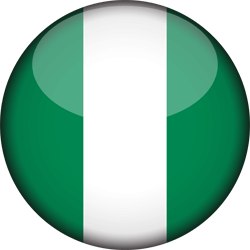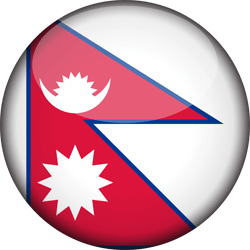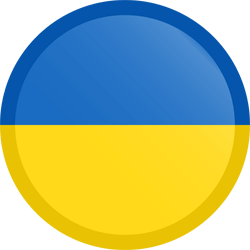 Exporting to 15+ Countries
Our Market
We Export Worldwide
Egypt
Qatar
Turkey
Abu Dhabi
Kenya
Tanzania
Nepal
Vietnam
Saudi Arab
Senegal
Dubai
Uganda
Zambia
Mozambique
Nigeria
Ethiopia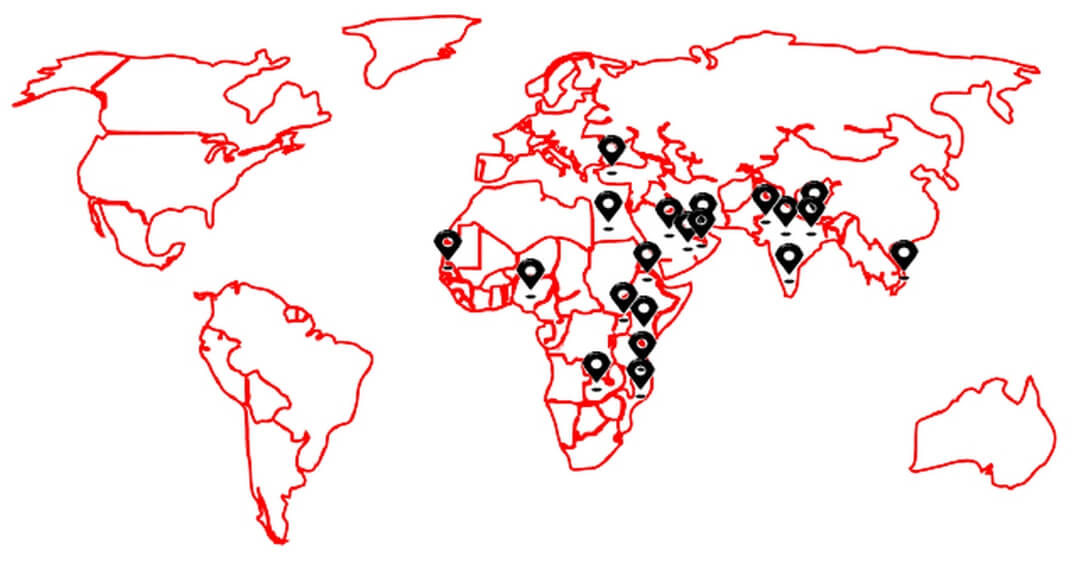 Company Status
Our Company Status