Technotherma India Pvt Ltd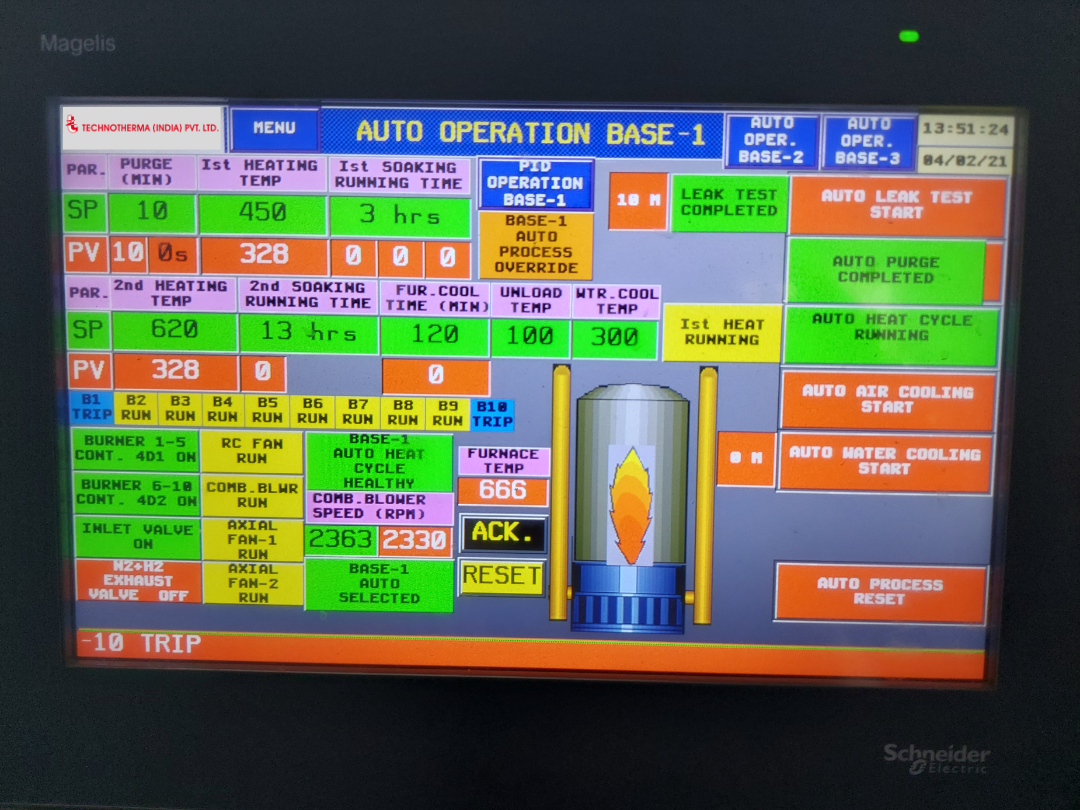 Technotherma India Pvt Ltd is a leading engineering and manufacturing company that has been providing high-quality industrial products and services since 1988. With their state-of-the-art manufacturing facility in Bahadurghar. The company has been able to cater to clients across various industries such as Steel, Tubes, CRM, Roofing Automobiles, etc. In addition to their main facility, Technotherma India Pvt Ltd has a Register office located in Naraina, Delhi, India.
Technotherma India Pvt Ltd office is established to provide better access to the company's products and services for clients in pan India & abroad. The office is staffed by a team of highly skilled professionals who are committed to delivering innovative solutions to their clients. The team consists of engineers, designers, project managers, and technicians who work together to provide customized solutions that meet the specific needs of each client.
The office specializes in the design, manufacture, and supply of a wide range of industrial products and services such as heat exchangers, bell furnaces, galvanizing furnaces, tube dryers, process equipment, and turnkey projects. The factory in Bahadurgarh also serves as a hub for the company's research and development activities.
The team at the office is constantly exploring new technologies and innovative solutions to meet the evolving needs of their clients. Research and development activities are focused on enhancing the quality of the company's products and services, as well as improving the efficiency and effectiveness of its manufacturing processes.
Technotherma India Pvt | www.technotherma.com